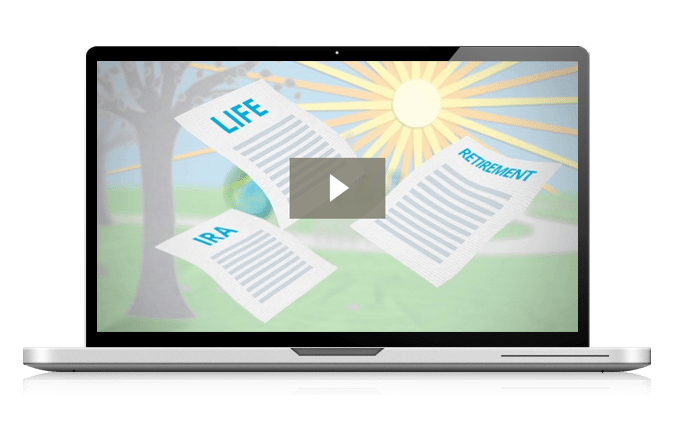 Easy, Affordable
Planned Giving Videos
Customized for Your Organization
Beneficiary Designation Video
$699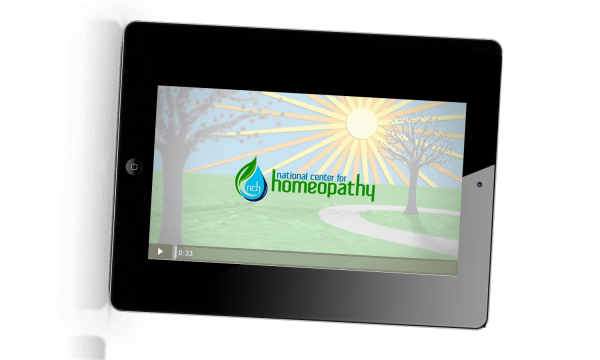 Your
Branding, Tax ID &
Call-to-Action
We Take Care
Of the Rest


Show Donors How Easy It Is
30 SECONDS
To Designate Your Organization as a Beneficiary
Planned Giving Videos

for Online Fundraising—Get a Customized

Beneficiary Designation Video

for Your Planned Giving Program

IRAs, other retirement plans, and life insurance policies control more assets than ever. It simply makes sense to show your donors how easy it is to designate your organization as a charitable beneficiary.

This video can help you do it in 30 seconds.
Before the video, the planned giving information we had on our website was flat and dull—and probably a little overwhelming. But this video communicates the important message that anyone can do planned giving even if they are not sure how to get started. It also emphasizes that people will be leaving a legacy through a planned gift.
In 30 seconds, your video shows your donors:
Their legacy gift has long-term impact

Planned giving is easy with a beneficiary designation

Changes can often be made online

Your organization name, address, and tax id#

How to contact you to tell you they've made the gift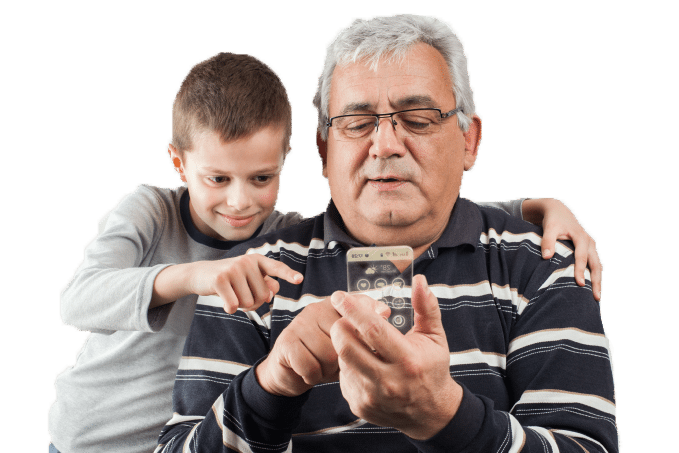 How To Purchase Planned Giving Videos in 4 Easy Steps
1. Make sure you have the necessary custom information on hand – logo in .ai or .eps format, organizational colors in hex color code (e.g. #356ab0), and your short call to action with contact information.
2. Click "Purchase."
3. Input your payment information, and your custom organization information and messaging. 
4. Then pay using PayPal or a major credit card. Your video will be delivered via email within three weeks of uploading your materials and placing your order.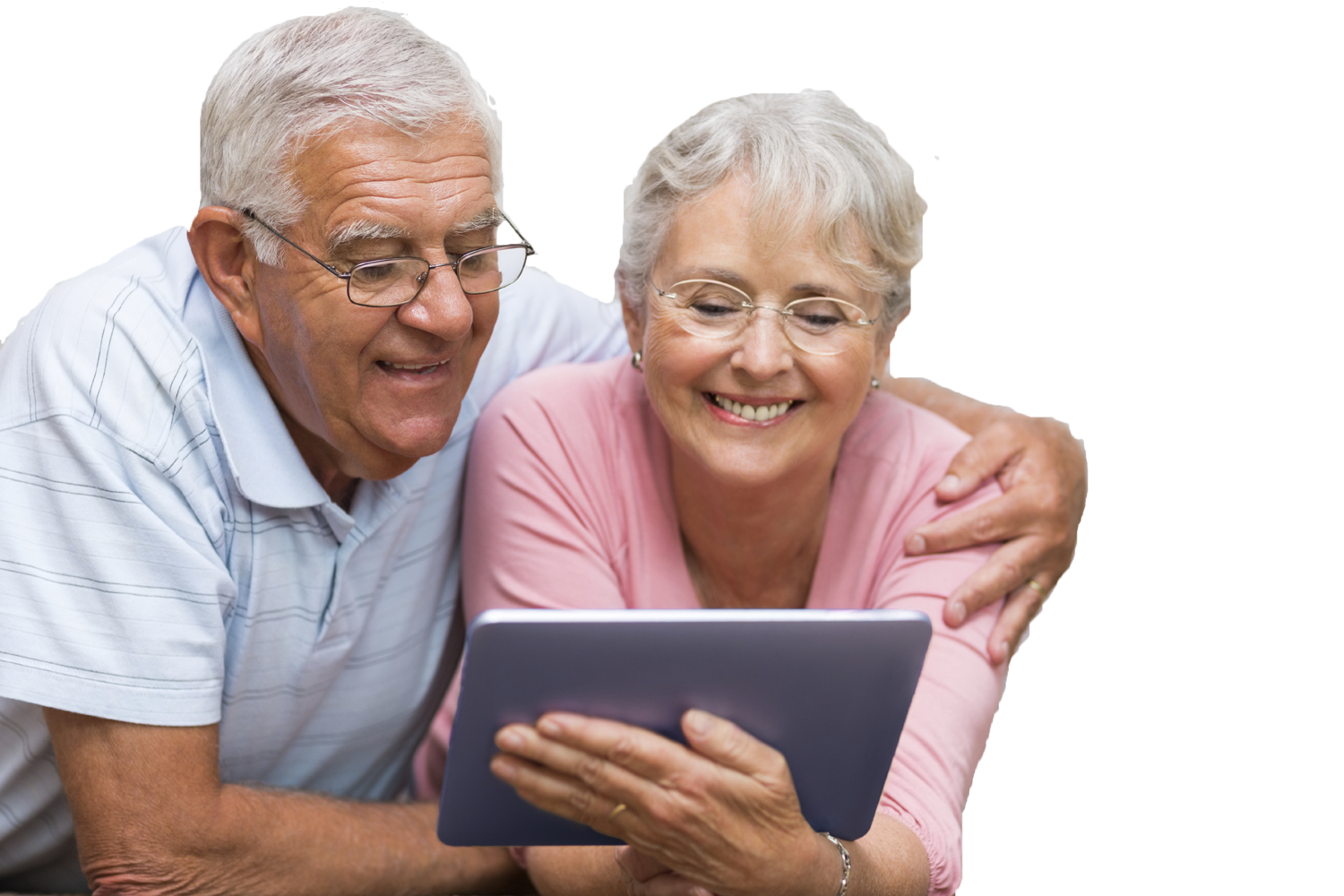 Approximately 30-second custom video incorporating your branding and planned giving marketing messaging

License to use the video for an indefinite period

High-quality mp4 format suited for uploading to platforms like YouTube and for playing on on varied devices

Delivered quickly via email within three weeks of uploading your materials and placing your order
Planned Giving Video Benefits
A customized, well-messaged video for under $700!

Concise, effective planned giving messaging

Addresses the often overlooked area of beneficiary designations

Branded with your organization's colors, tax id#, call-to-action, and more

Upload to an online video platform like YouTube and then embed your video or link to it from almost anywhere
An affordable, easy way to start with 
Planned Giving Videos!
And an excellent complement to donor testimonials and donor story videos.
We are your source for planned giving videos.
Short marketing videos, donor story videos, gala or event videos—just let us know what you need.
Animated video is a useful planned giving tool In 2015, the National Center for Homeopathy (NCH) used this customizable, animated video from MiniMatters to reach their members via the web, email blasts and social media, and [...]
Testimonial Videos—A Great Way to Reach Out Few things are more powerful than personal testimonial videos. Yet what's more daunting than trying to film people stating how much they love your organization and events? Finding the [...]
Use the MiniMatters video to Quickly Spread the Word about the New IRA Rollover Rules There's big news in the world of planned giving and the charitable IRA rollover. On December 16, the Senate passed a [...]