We at MiniMatters are always protective of our time. So it was profoundly frustrating to have to enter contact data in both our email marketing and CRM database programs. And checking each entry twice was even worse. It seemed like Constant Contact and our CRM should be able to talk to one another. But like employees that don't like one another, they never did.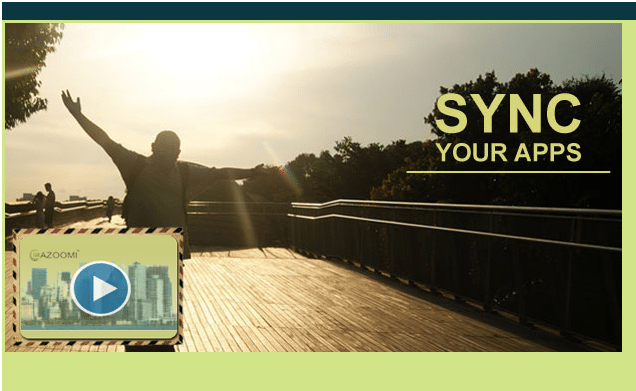 It's hard to believe that we could get the time back that we used to spend telling them each the same thing, but it actually happened—and for free. Constant Contact started offering a "Free for Life" Plan for SyncApps at no extra cost—a peace-making measure so that Constant Contact can be on speaking terms with Highrise, Salesforce, and other CRM databases. Not only does our SyncApp allow us to enter contact information once, set it and forget it, but it makes it extremely easy to use the more sophisticated information in our CRM to segment contact lists so we can tailor communications to different groups. So friends and family can get a different message from clients, and current clients can get a different message from prospects. We love it so much that we're on both sides of the camera for this promotional video:
Now if only we never had to tell the dog anything twice.
p.s. SyncApps are available for a wide combination of email marketing, CRM, ecommerce and other "mission critical" applications, so you might want to check Cazoomi.com to see if there's one to match your needs.
If MiniMatters can help you use this tip or serve your other video needs, we'd love to talk with you at 301-339-0339 or via email at videos@minimatters.com.