Animated video can support your organization's diversity and inclusion efforts, with animated characters representing diversity in leadership, membership, staff and stakeholders. Animated videos (also sometimes called "explainer videos") have the additional benefit that they can be produced remotely when in-person filming is not possible.
How animated video supports diversity and inclusion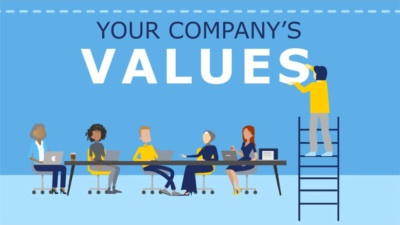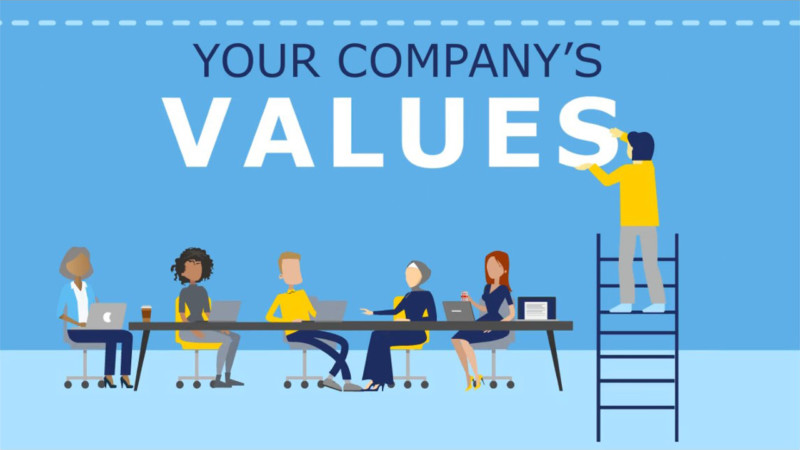 For businesses, associations and other organizations, your communications can be used to attract the leadership, workforce, and membership you want. A robust membership, for example, is not just about the number of members (which is certainly important). It's also about the composition of that membership.
Animated videos can be designed either to reflect your existing diversity or to show the diversity you aspire to achieve. And whether your video is reflective or aspirational, you can show the diversity you want through your choices of the people and voices in your video. In either case, it's important that your viewers be able to recognize themselves in your video, even if they are being represented by animated characters. Creating closed captions reaches out to individuals who are deaf or hard-of-hearing, too.
Animated membership-recruitment video showcases diversity
For the animated membership video we share below, it was important to show our client's commitment to diversity and inclusion. This helps them recruit new members from a variety of groups and encourage existing members to renew. We brought out this diversity by:
Including animated characters that showcase different types of people (or "personas") of diverse ages, genders, races and ethnicities, clothing styles, cultures, and abilities.
Placing the animated characters in different workplace settings.
Selecting three different voices for the character "testimonials."
This visual and voice diversity helps viewers see themselves as members who are welcome in the organization. And it lets them know that they will have the opportunity to meet diverse people who will contribute to expanding their knowledge and network.
Other benefits of animated videos
You can build your brand by customizing animations with the same colors and styles as other marketing assets.
Creating a logo animation conveys the energy and movement of the organization and can be used across all your organization's videos.
The same animated characters used in the video can be included in websites, social media, and campaigns.
The character voices can share and exemplify the diverse benefits people gain.
You can choose from different types of animation, including infographic animation, character animation, kinetic typography, and whiteboard animations.
Animated videos can be produced without filming.
Do you wear many hats in your organization?
If you answered yes, MiniMatters is a great and reliable partner. We offer turn-key solutions, including strategic communications consulting, messaging, scripting, graphic design, animation, and more. Let us handle all of the technical aspects while you focus your time and energy on your other responsibilities. We work with clients in Washington, DC, Maryland, northern Virginia, and throughout the United States. Check out our animated video services and samples and request your estimate today.
Get Estimate Now
Are you looking for a video production company to help with your video communications?
We can assist you with inspiring ideas, powerful storytelling & professional production.
Get Estimate Now