About MiniMatters
MiniMatters is a video production and marketing company that provides compelling video production as well as marketing services to help you to get the most from your video investments. Clients have called us things like agile, smart, great at keeping them to a schedule (in a positive way), professional, knowledgeable, fun, cost-competitive, great partners, and friends.
As a company, we are led by co-founders Barbara Haupt and Elissa Leif, with project coordinator Janet Fox, who are joined by professionals such as producers, filmers, editors, animators, designers, writers, and all around support as needed for each project.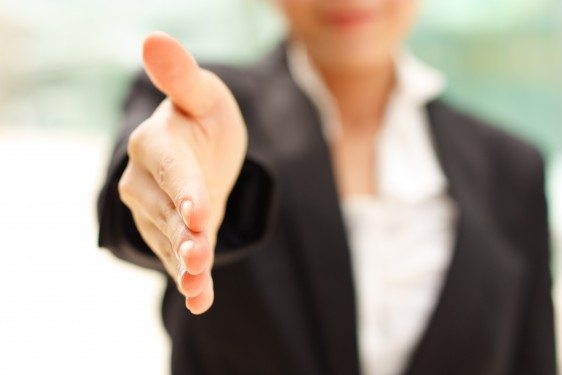 MiniMatters works with national associations, foundations, and nonprofits; fundraising and communications firms; universities, hospitals and major research institutions; private businesses; and prime contractors to government agencies.
MiniMatters was launched before online video was really "a thing." Our key staff and collaborators have experienced the growth and changes in the industry from an early stage, and we have made successful choices that have enabled our business to flourish. Along the way, we've also developed the kind of hard-won expertise that is truly useful for our clients.
If this is the kind of video partner you are looking for, we'd love to work and grow with you.