False! Innovation in online video can come from a lot of places. We at MiniMatters are very impressed with what BeLonG To Youth Services, in Dublin, Ireland, has done in this fundraising 
video
: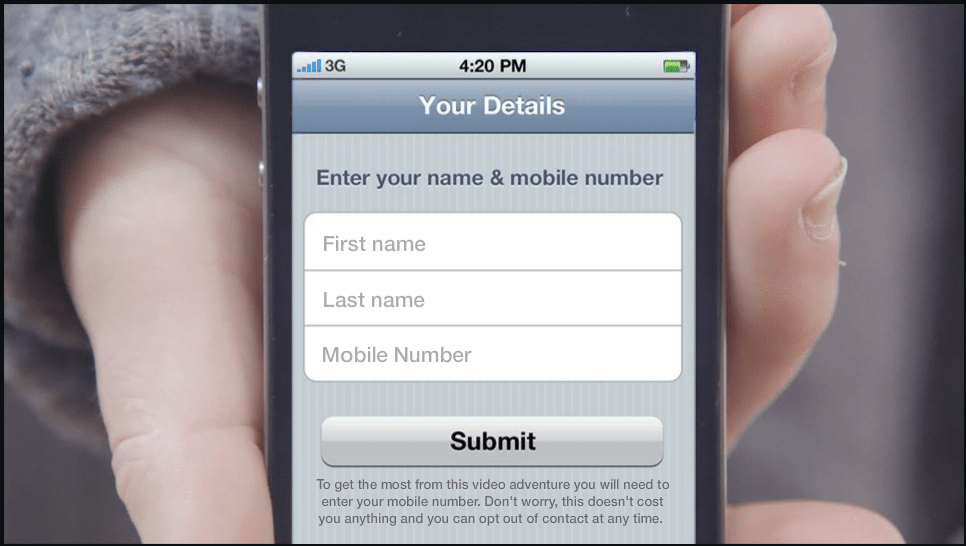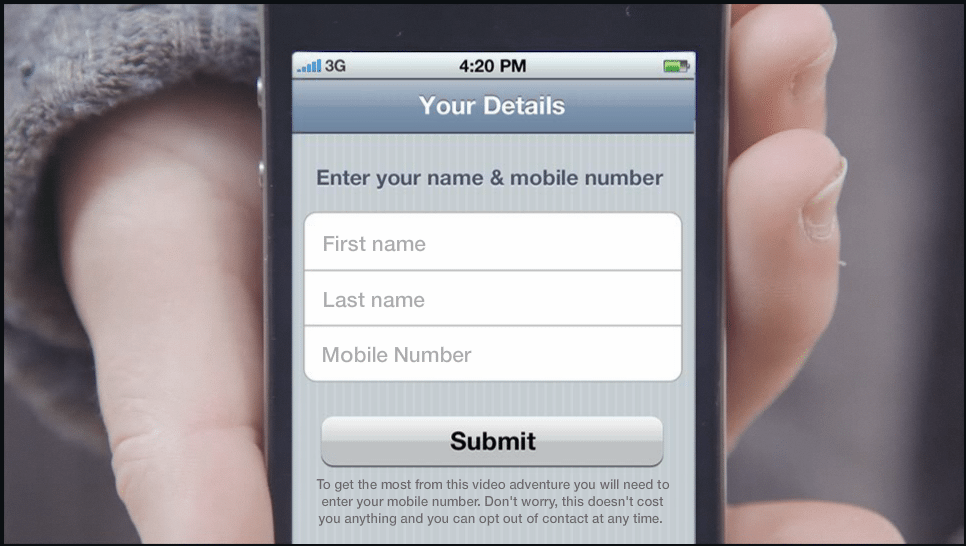 The video is told from the viewer's point of view, which becomes very personal if you connect to your Facebook profile first. When homophobic bullying targets "Jen," your real high school's name will appear on a sign in the video's opening, and supportive messages on Facebook will be attributed to you and your friends. If you have an Irish mobile phone number to input in the form shown in the image, you will receive two text messages asking for a donation. The rest of the world has the option to give at the conclusion of the video. The equation is really clear: making a donation to BeLonG To is just like standing up for a classmate against bullies. Every viewer has the opportunity to
personally
change Jen's life. The text messages give BeLong To a direct route into a potential donor's pocket, where the cell phone and the wallet both live. It's hard to imagine watching Jen's story without getting excited about the possibilities for fundraising video. It's a glimpse of the future and it challenges us because we make fundraising video, and you because it's your route to relevance. We believe that interactivity will only grow.
If MiniMatters can help you use this tip or serve your other video needs, we'd love to talk with you at 301-339-0339 or via email at 
[email protected]
.