The Team at MiniMatters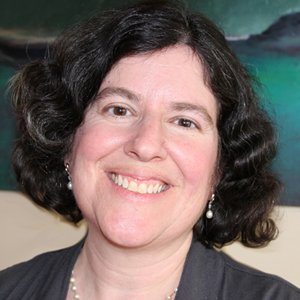 Elissa Leif, Co-Founder
What She's Good At
Former development director with combination of video production and fundraising experience. Creative and curious. Quick learner. Expertise in education, training and international development.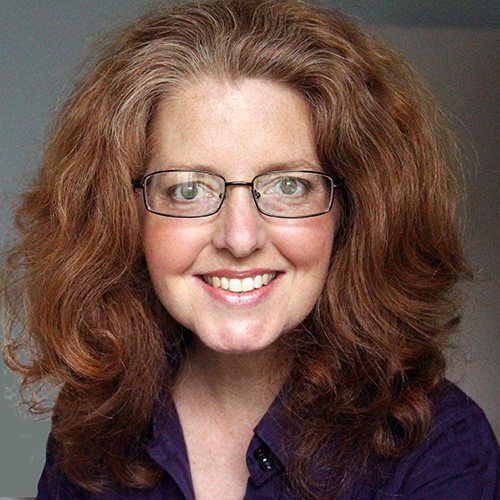 Barbara Haupt, Co-Founder
What She's Good At
Former consultant and government employee with a talent for seeing a broad vision and executing it strategically. Can manage complex projects with team members across all levels. Expertise in affordable housing, green building, health and international development.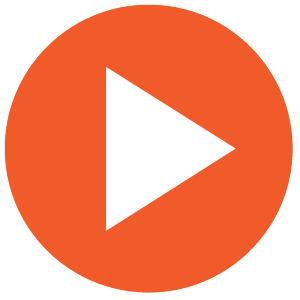 Project Coordinator
Supports your project with excellent coordination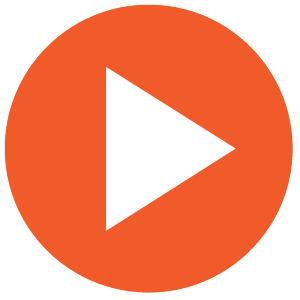 Producers
Execute all aspects of video projects
Our Team
Barbie
Marquita
Suzanne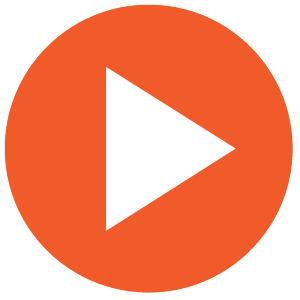 Camera Crews
Film your project onsite
Our Team
Adrian
Christian
Dustin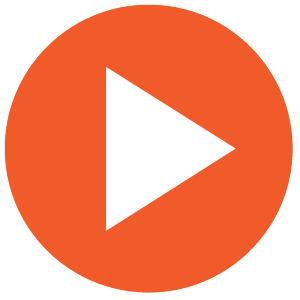 Editors
Weave the pieces of your story together
Our Team
Asia
Marquita
Suzanne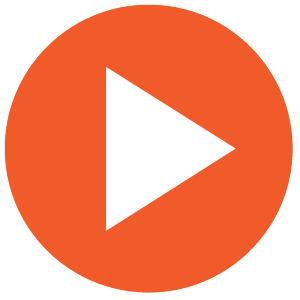 Animators
Wizards of animated graphics
Our Team
Asia
Cameron
Eric
Kelley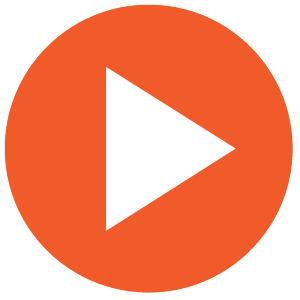 Graphic & Web Designers
Create inspired and beautiful designs
Our Team
Cameron
Jen
Kelley
Nate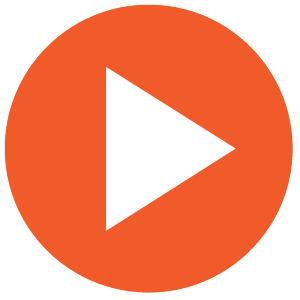 Social Media Specialist
Get the word out