The Team at MiniMatters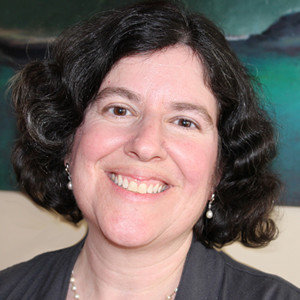 Elissa Leif | Co-Founder & CEO
Passionate. Inquisitive. Strategic.
Elissa leverages her knowledge of technology and fundraising to help clients get the most of their investments in video and communication. She's a quick learner with 20 years of experience in communications and video production, much of it in the fields of education and health. She leads project teams, ensures that we meet project specifications and client needs, oversees finances, and maintains excellent communications. Elissa holds a Masters Degree in education administration, planning, and social policy from Harvard University and a BA in history from Yale University.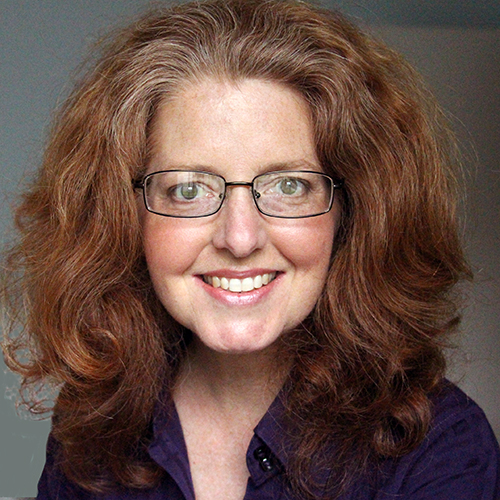 Barbara Haupt | Co-Founder & President
Creative. Executive. Mission-Driven.
Barbara's both a big-picture thinker who's driven by creativity and doing good, and an executive who gets things done. She's excellent at managing complex projects with teams of producers, camera crews, editors, graphic designers, and animators. Barbara brings over twenty years of experience in policy, communications, and video production, much of it in the fields of health, policy, and international development. She holds a graduate degree in public policy from the Harvard Kennedy School and an undergraduate degree in economics from the University of California at Irvine.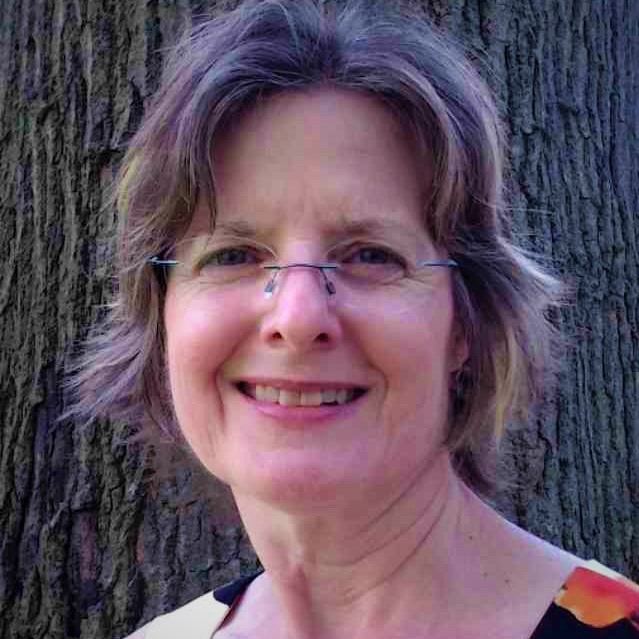 Janet Fox | Project Manager
Versatile. Organized. Detail-Oriented.
Janet's a versatile, organized, and detail-oriented project professional with thirty years of experience. She has worked in video production and other project management and support roles in the nonprofit, government, and private sectors, focusing on education, health, and the environment.  Janet is a trained COVID-19 Compliance Officer for video production, and serves as a volunteer leader in a local health support group. She earned a BS in Occupational Safety and Health from Purdue University and an AS in Environmental Protection Technology from the University of Cincinnati.
Producers
Execute all aspects of video projects
Claudia Greg Susan Marquita Rebecca Suzanne
Camera Crews
Film your project onsite
Adrian Tom Mike Paul Rob Dustin
Graphic & Web Designers
Create inspired and beautiful designs
Editors
Weave the pieces of your story together
Asia Marquita Suzanne Zach
Animators
Wizards of animated graphics
Asia Christina Eric Kelley
Scripting
Crafting Your Compelling Story
Social Media Specialist
Get the word out