barbara
2020-04-02T16:02:25-04:00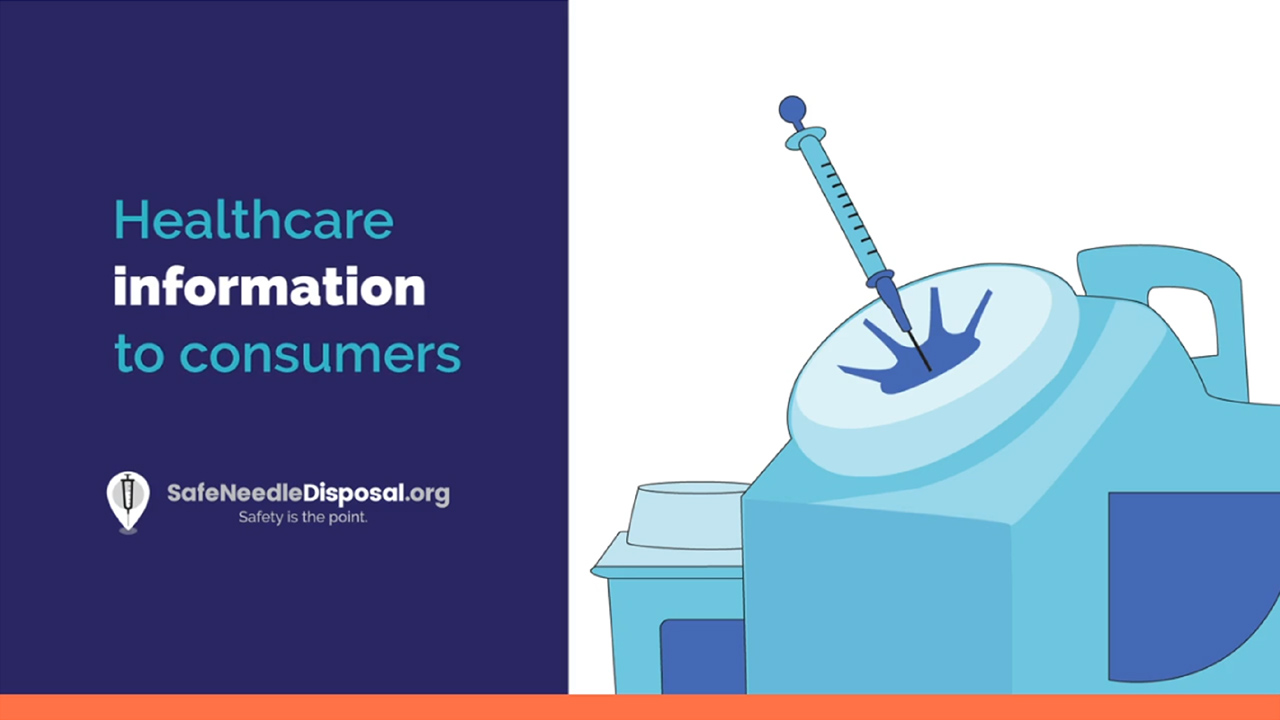 Public health messages are critically important and can be created quickly with existing PowerPoint slides, animated into a video like this example.
Janet Fox
2020-03-20T19:48:42-04:00
A Video Tribute can uniquely honor a long-term visionary contributor and inspire others to support your mission, too.
Janet Fox
2020-04-02T15:19:27-04:00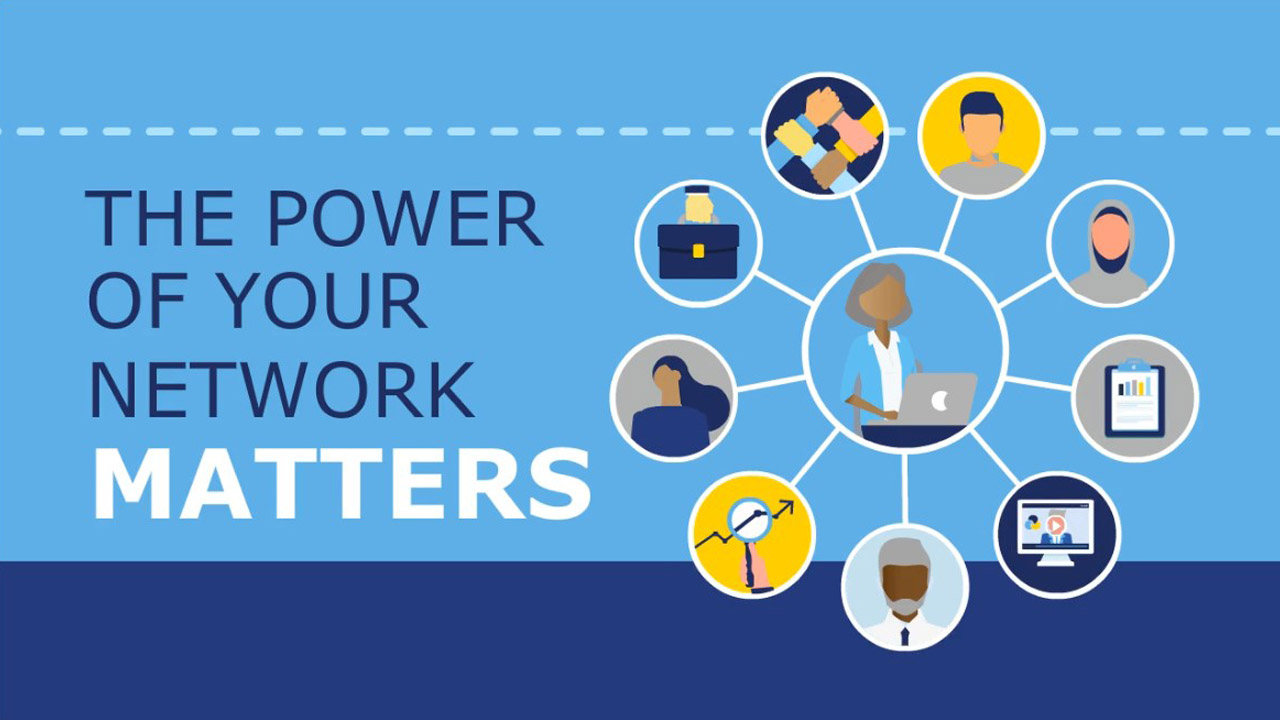 A Membership Promo Video, like this upbeat animated video, explains the value proposition of joining your association or organization to prospective and renewing members.
Janet Fox
2020-02-18T12:50:10-05:00
A Nonprofit Fundraising Video can be your answer when potential funders can't come in person to see your program's impacts.
Janet Fox
2020-01-28T12:24:17-05:00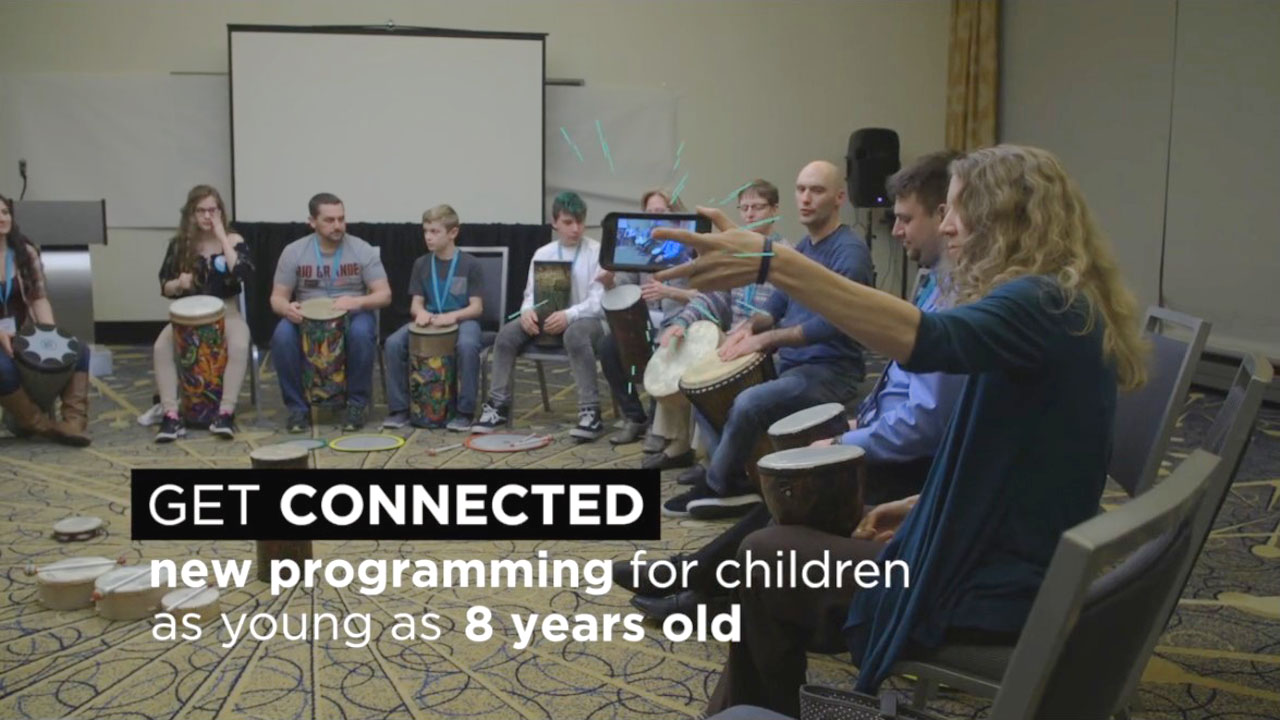 A Social Media Video with animated text connects with teens and adults on the devices and social channels where they hang out.
[…]
Janet Fox
2020-01-03T09:41:35-05:00
A Whiteboard Video can explain complex content in a professional and sophisticated way.
The Yale School of Medicine wanted to explain a […]
Janet Fox
2019-12-02T15:49:13-05:00
This Social Impact Video shows, and not only tells, how an inspired social entrepreneur directly improves the lives of others through her small business.
Janet Fox
2019-10-22T11:55:36-04:00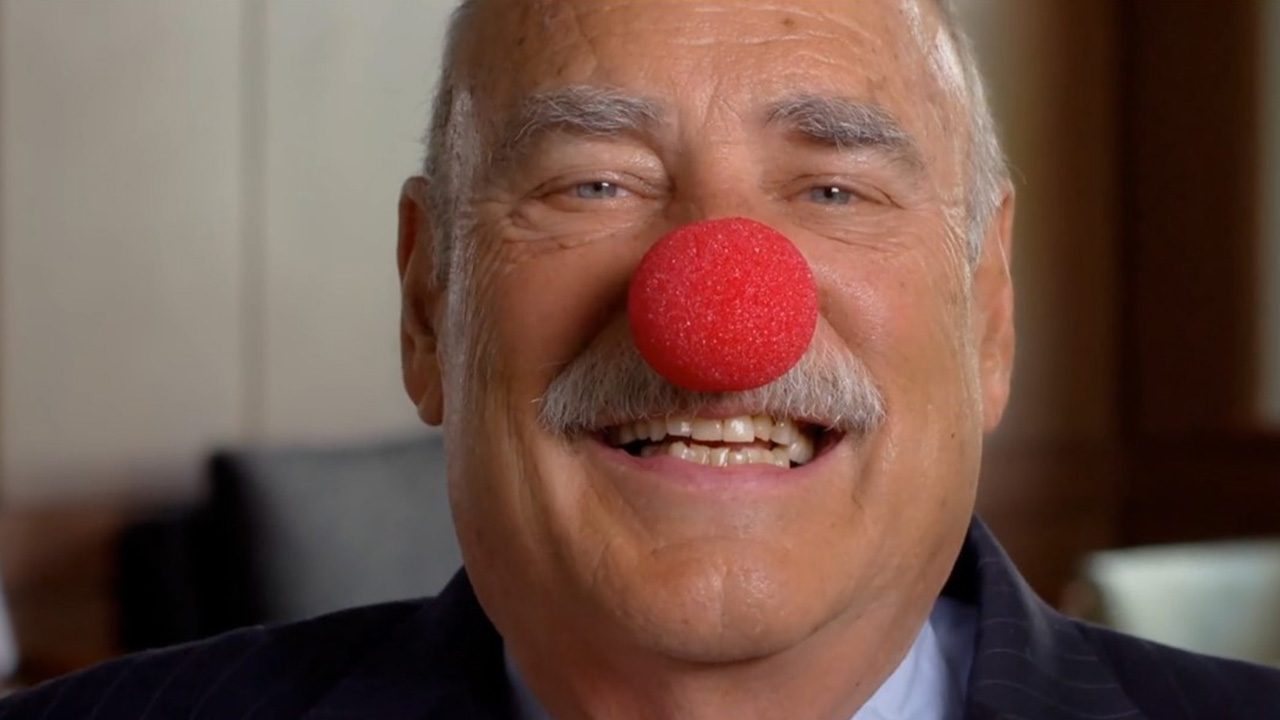 Janet Fox
2019-10-19T18:22:00-04:00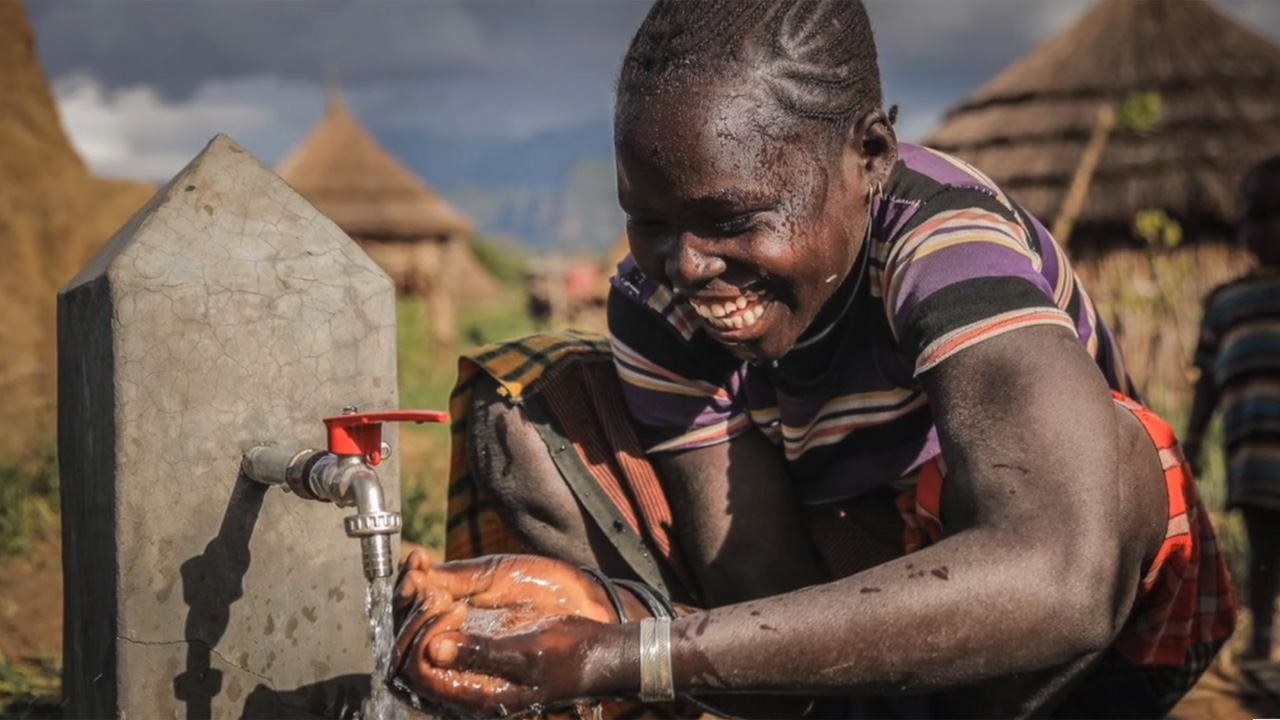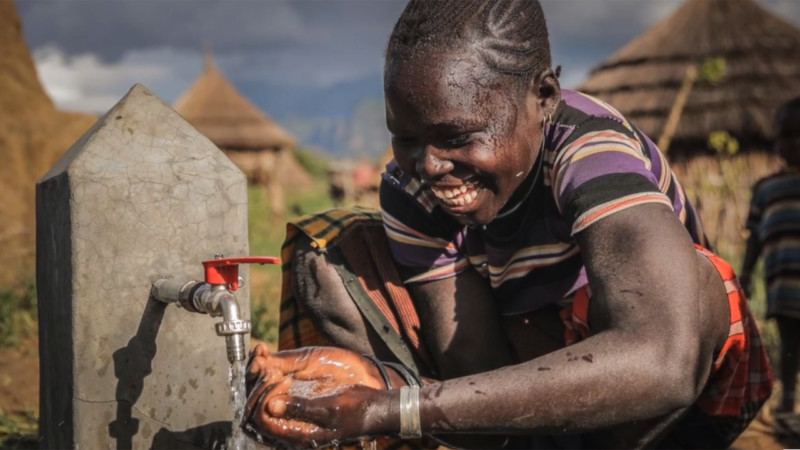 A Text to Give Video, shown at a major event, catches your audience at an optimal giving time.
Load more samples