Conference Filming That Provides an Opportunity for Sharing with a Wider Online Audience
Conference filming gives you a chance to record and share your conference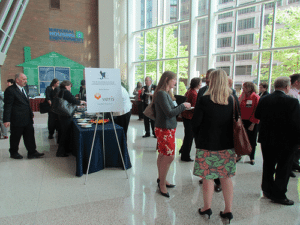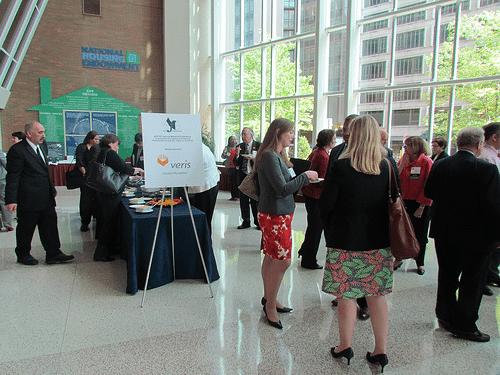 proceedings. When you've worked so hard to put your conference together, why limit the information to those who were able to attend or just to those few days? Through video, you can greatly extend the reach of your conference.
MiniMatters' professional film crews can do any type of conference recording, such as general sessions, individual panels and sessions, informal interviews with conference participants, or more formal sit-down interviews. We have worked in many different venues and can collaborate with your conference venue team, event planner, and staff to ensure a seamless and easy process for you. Please contact us at 301-339-0339 or videos@minimatters.com to discuss your needs.
Get an Estimate
Now Is a Great Time

MiniMatters can help you with fundraising video, nonprofit video, or other video production needs.
We serve associations, foundations, nonprofits, and businesses primarily in Washington, DC, Maryland, and northern Virginia, but also in other areas of the country.
Get an Estimate