Facebook's best practices say that a posting that has a video will have 100% more engagement than the average posting–that's more than twice as much. (You'll find it on the first page of "BUILDING ESSENTIAL CONNECTIONS: Engaging your audience by publishing to your Page.") That's like going from this:

To this: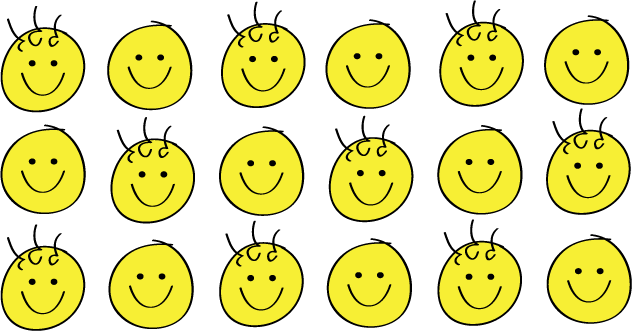 Given Facebook has 845 million monthly active users, they've got a lot of data and know a thing or two about what it takes to engage people. We at MiniMatters believe that Facebook isn't the only place where more Internet users engage with video than with text.
If MiniMatters can help you use this tip or serve your other video needs, we'd love to talk with you at 301-339-0339 or via email at 
[email protected]
.