ASL Video — Videos in American Sign Language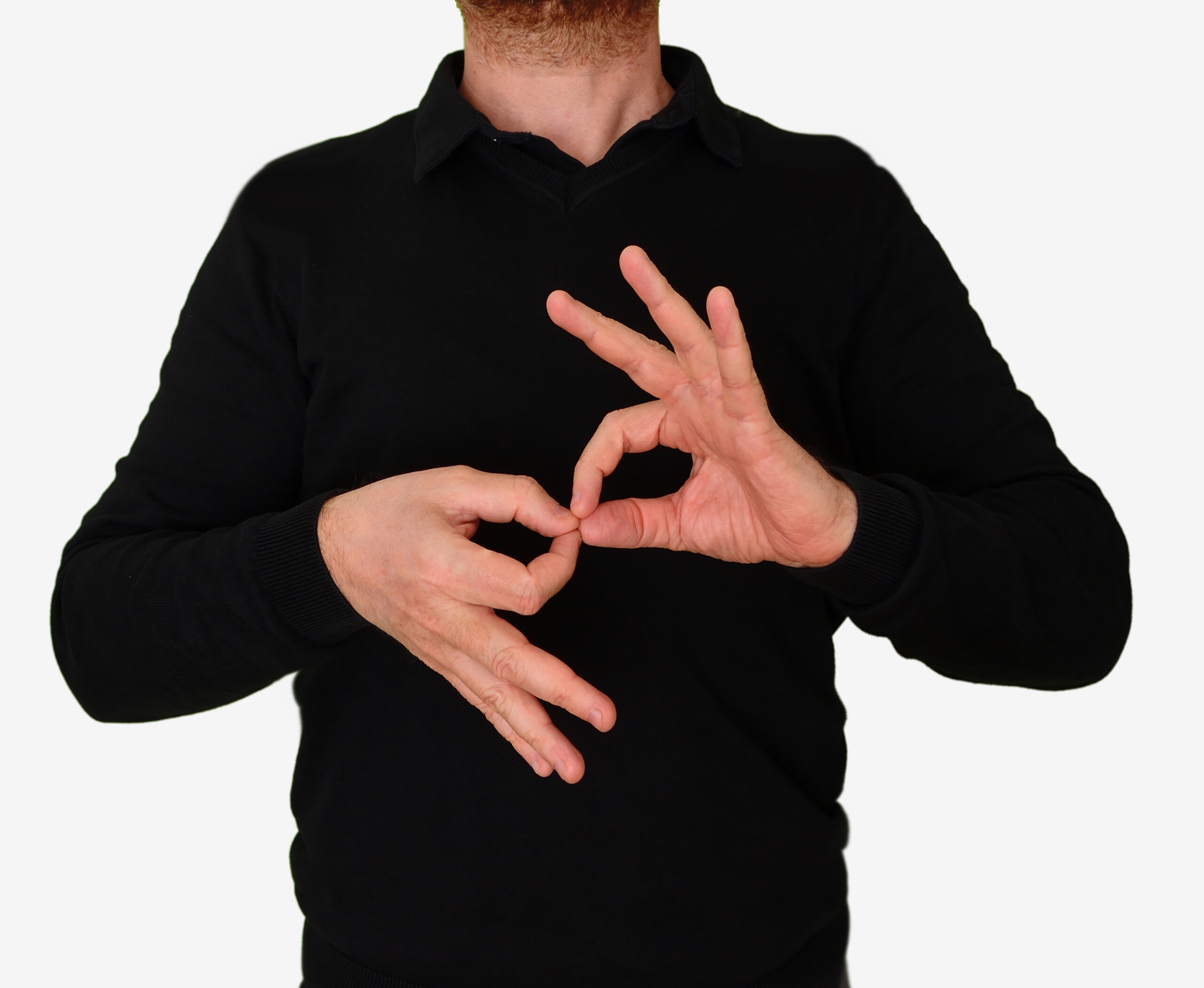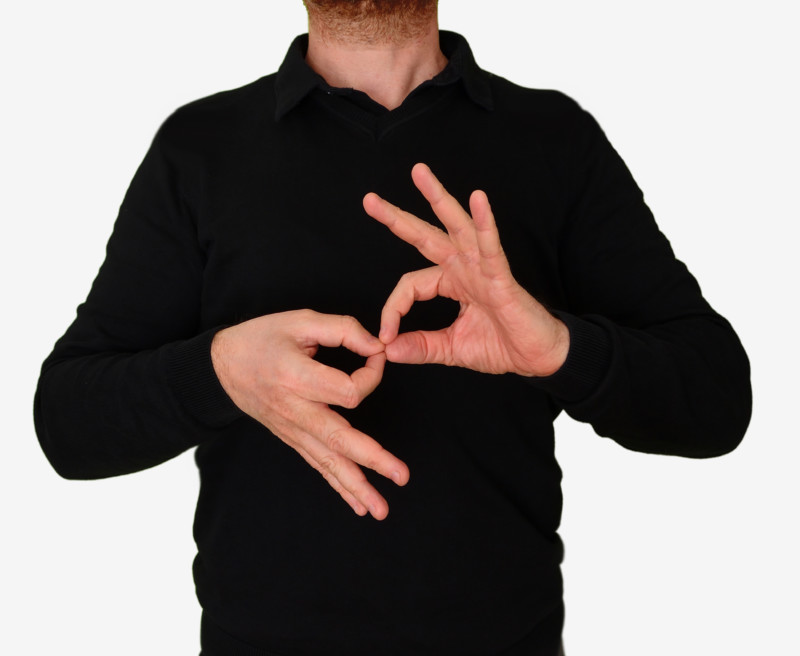 ASL video, or videos in American Sign Language, is an area of expertise for MiniMatters. ASL is the native language of many people who are Deaf or hard-of-hearing. According to estimates by the Rocky Mountain ADA Center, "… more people use ASL than most of the 380 languages recognized in the census."
MiniMatters offers turnkey solutions to educational testing companies that need to include American Sign Language videos as one of the accommodations for assessments, as well as for other accessibility purposes for government agencies, commercials, films and more.
We can:
Provide filming crews experienced with ASL video filming (producer, cameraperson, and Deaf or ASL fluent teleprompter operator for efficient pacing with Deaf signing interpreters)
Provide on-screen interpreters – CDIs or CODAs—specialized in translation/interpretation of specific subject area content
Provide room and quality control interpreters – to facilitate in room communications and voice signed content
Provide subject matter experts (English speaking or ASL fluent) to quality check onsite as the filming process is occurring, if not provided by your firm on the customer
Edit videos in American Sign Language with and without audio tracks
Process videos in American Sign Language to nearly any requested output format
Contract with venues suited to the filming and arrange for catering
Manage a full ASL Video Production team onsite, including interface with your firm's team and customer to whatever extent is needed
Film synchronized Picture in Picture ASL interpretation that can be edited into commercials and films
Contact MiniMatters for a turnkey ASL video solution for your firm. MiniMatters is a wholly women-owned business and certified disadvantaged business enterprise in the states of Maryland and Illinois, and is willing to seek certification elsewhere as needed.
MiniMatters is the perfect group to work with. I felt like I was working with friends who tried to understand our business, and did understand our business–sometimes better than we did. The size of their company also makes them cost-competitive and agile.