Last week we wrote about the improvements the 
Jewish Social Service Agency

(JSSA) made to its YouTube Channel title bar as a result of our 6-point YouTube Channel Audit; this week we wanted to share another ingredient of great YouTube channels.
Great YouTube channels focus on SEO
Great YouTube channels, first and foremost, draw the right audience through excellent search engine optimization. Once your audience arrives, you want it to stay, because you have great content that interests them. But the first thing you need to do is to get them to come. JSSA has some terrific and moving videos about its services, like the video below, but they hadn't been taking advantage of some features that YouTube offers to make their videos come up higher and more frequently on web searches. After our YouTube Channel Audit consultation, they uploaded a new description for this video that's 175 words long. The old one was only about 50 words long. While "less is more" applies to so many things, and not least on the web, when it comes to video descriptions, it's actually the case that search engine optimization favors more.
Great YouTube channels have descriptions that draw traffic
JSSA's old video description also did not include much information that would be likely to draw searches. The new description uses the first 26 words to give the names of the people in the video and describe its content and the next 154 words to focus on things JSSA would like the viewer to know about JSSA. This allows the organization to put each of its videos to work in drawing unique searchers who look for such specific terms—in this case "JSSA Hospice," "home visits" and "end-of-life care." JSSA has one person responsible for all of its social media, and the updates they've done to date have made a world of difference in the appearance of their YouTube channel. To take their efforts one step further, JSSA could work in phrasing to bring in people who don't know about JSSA, such as "hospice in Maryland" and "hospice in Montgomery County."  Working one of these highly searchable phrases into the title "JSSA Hospice Gives Patients…Grace," as well as the description and keywords, could bring in many viewers looking to find hospice care and searching for which hospices in the area are the highest quality (as then demonstrated by JSSA's videos). A channel audit is really just a beginning, and we're looking forward to seeing what JSSA does in the coming months.
Great YouTube channels need a makeover now and again
Our 6-Point YouTube Channel Audit is a comprehensive approach to making your channel a Great YouTube channel, including maximizing SEO, improving branding, and responding to the YouTube Channel One design changes. Would you like to see what our 6 Point YouTube Channel Audit would do for your YouTube channel?
Get in touch
to discuss the service, or enter our new drawing by
commenting
! We're excited to announce a second drawing for the same service! Comment on our blog anytime between now and September 30, and we'll enter you in another drawing to win. We'll announce the winner in October. How about entering now? Have you touched your YouTube channel design in the last year? Let us know in the
comments
 and enter our drawing!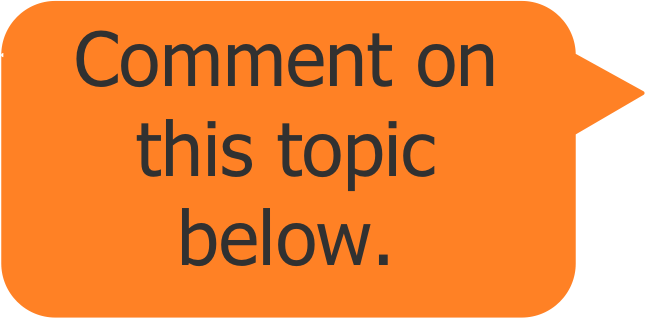 If MiniMatters can help you with business video, fundraising video, association video, or other video production needs, we'd love to provide an estimate through our online form, talk with you at 301-339-0339, or communicate via email at

[email protected]

. We serve associations, foundations, nonprofits, and businesses primarily in Washington, DC, Maryland, and northern Virginia.