Our readers from
associations
may find it particularly interesting to take a look at this
Web site
for the National Association of Broadcasters conference, which is happening this week. The theme of the conference is the Great Content Shift—consumers' demand for content anytime, anywhere.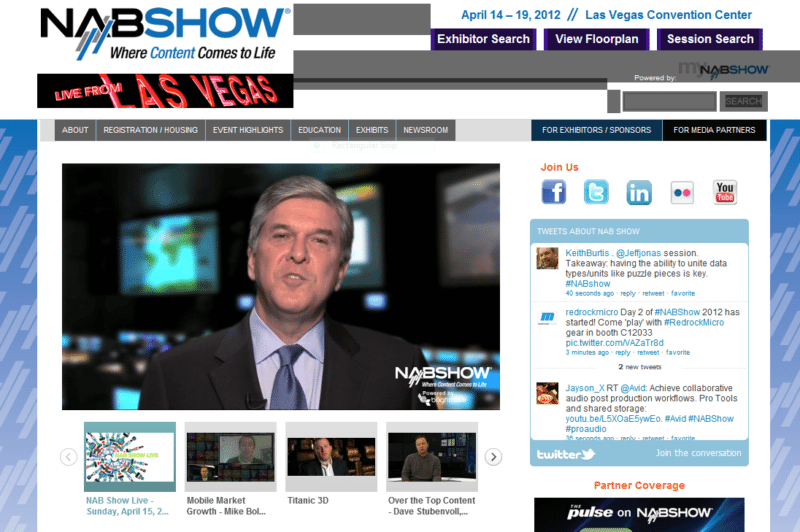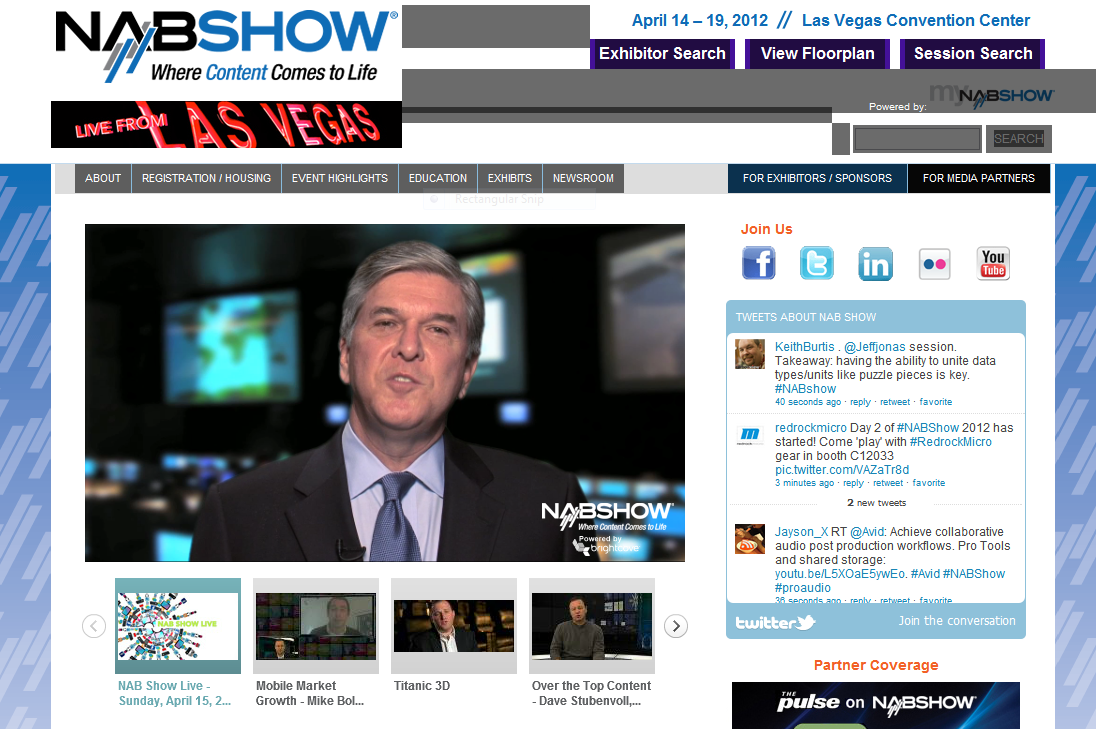 Of course, NAB has to be about as cutting edge as anybody, given their connection to broadcast, and the organization seems to have great resources. They've been putting on this conference for ninety years. While other associations may select a smaller scale video effort to go with their own conferences, it's interesting to take note that NAB's effort includes:
"Live" videocasting from the show—a daily video posting with footage from the conference.
Video that was likely produced ahead of time to articulate key points about the conference.
Live streaming of some sessions.
While this level of effort isn't right for everyone, a conference is always a great place to get attention for existent video and to produce new video. We at MiniMatters always feel that it's useful to see what other organizations are doing, and we'll be pointing out other such examples in the future on this blog. Much as we respect NAB, here's a sidenote: while the organizers rightly understand the crucial role of the great content shift, it seems like at least one day they woke up and felt downright frustrated by online video. It must have been that day that they decided to label the subset of sessions on online media "
Disruptive
." While it might be fair to lump online media in with things that are disruptive, sometimes, even an old-fashioned, fixed-in-one-place,
television
might disrupt the completion of homework. At MiniMatters we create online video that's worthy of being the main event—and we think that NAB's excellent examples on their conference page are too.
If MiniMatters can help you use this tip or serve your other video needs, we'd love to talk with you at 301-339-0339 or via email at 
[email protected]
.