With the COVID-19 pandemic, many nonprofit organizations and professional associations have been forced to reconsider large gatherings. At the same time, organizations depend on such galas, conferences, charity walks, symposia, and meetings for program and operating revenues. To mitigate potential negative financial impacts, events and in-person fundraisers need to morph quickly into virtual events rather than be postponed or canceled. And virtual fundraising videos can help achieve fundraising goals.
Virtual fundraising videos can help organizations adapt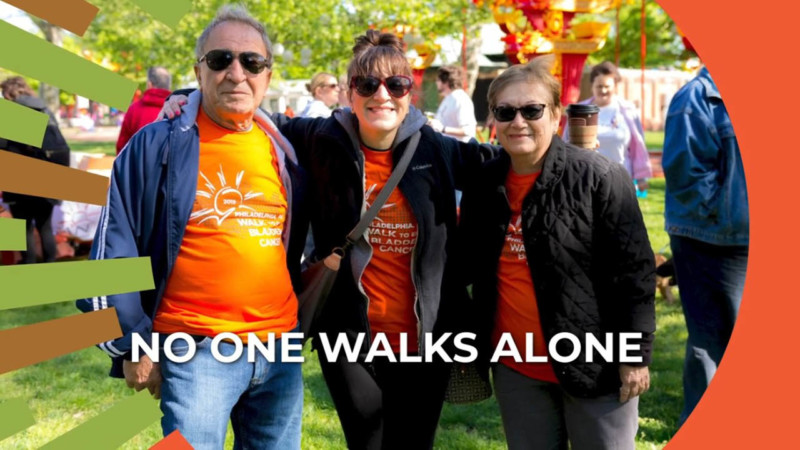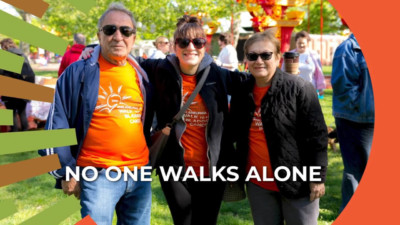 Virtual fundraisers mitigate losses of previously-planned live events and bridge this time period until in-person events can return safely. Viewed as an opportunity, nonprofits can engage online with current and potential members, sponsors, donors, and stakeholders in new ways.
Virtual events can have lower expenses since there's no venue to rent and you won't incur food, travel, or other in-person costs. But there will likely be new expenses, such as online meeting platform fees, increased social media staff, and IT support. This post from CanadaHelps.org has 7 creative virtual fundraising ideas you may want to consider.
Like successful in-person fundraisers, virtual ones need to be interesting enough to draw in your audience and compel them to act. And virtual fundraisers must also be promoted, promoted, promoted! Video can help with both.
Virtual charity walk video connects supporters from all around the country
One of our clients, the Bladder Cancer Advocacy Network (BCAN), had a large number of in-person charity walks scheduled all around the country. In lieu of in-person events with large groups of people, they decided to hold a single, day-long "Virtual Walk." As people walked on their own near their homes, they could also check into programming hosted by BCAN throughout the day on Facebook.
MiniMatters produced this video to show in an exciting way how people across the country remained committed to the organization. BCAN also posted the video on its website. With this virtual shift, BCAN exceeded its fundraising goal.
Other benefits of a virtual fundraising video
In addition to the ideas discussed above, a virtual fundraising video can:
be made efficiently by using existing photos or program-related videos;
provide shareable content for your virtual event; and
recognize and thank your supporters and sponsors.
For other inspiring ideas, check out MiniMatters' fundraising video services and portfolio samples.
Does your fundraising team need support?
If you'd like to learn more about how MiniMatters' professional video experts can partner with your fundraising team, call us at 301-339-0339 or request an estimate. Our mission is to help you and your organization succeed!
Get Estimate Now
Are you looking for a video production company to help with your video communications?
We can assist you with inspiring ideas, powerful storytelling & professional production.
Get Estimate Now