It's not exactly news that the World Wide Web can be overwhelming. The Web's greatest strength—how big and varied it is—can also be its biggest weakness: how do you find what you'll enjoy the most? A host of services help you sort through the written material that dominates the Web. And now iPhone users can use Vodio to help them sort through video material. The service debuted in June for iPad users; it's just recently become available for iPhone, too.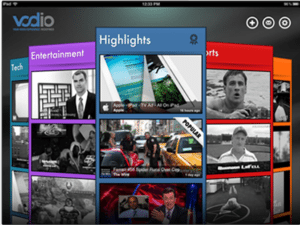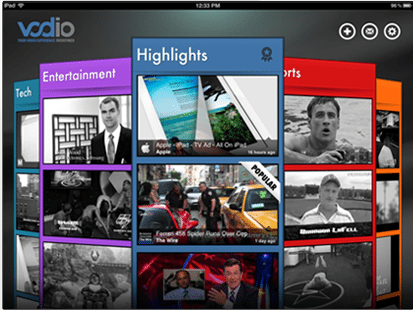 Vodio is based on FlipBoard, a popular iPhone app that garners written material based on what others in your social networks like, as well as what's popular in the wider Web, and presents it in an easy-to-use fashion. Vodio has some very nifty features, like letting you click "watch later." Another interesting thing about Vodio is that it's free. For us it's just one more data point supporting our argument for video's increasing importance. People don't invest time in an app to manage their access to a medium that's not important to them. Video matters.
If MiniMatters can serve your video needs, we'd love to talk with you at 301-339-0339 or via email at 
[email protected]
.