If you're on our email list then you may have already seen this animated words video, which accompanied an announcement that we're offering free 15-minute video consultations in July:
[brightcove videoID=2498939288001 playerID=1731208550001 height=270 width=480] The consultations will help your organization get started on video by covering such things as the types of videos best suited to your goals, how much it will cost, how to get the most from your YouTube channel, and other distribution methods that will help you get more views and impact.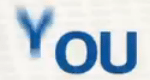 Animated words can tell a story, too
MiniMatters is known most for videos that tell a story featuring  real people such as beneficiaries of nonprofit and government programs, donors with great personal stories, and satisfied customers.  However, recently we've also been exploring storytelling using animated words. In the case of this video, you could consider the protagonist of video "you." Your journey involves thinking, which the moving and spinning words demonstrate, about the key characteristics that you look for in a video company.  MiniMatters then enters as a "character" ready to help. The story is simple, and the animated words provide additional opportunities for interesting, out-of-sequence juxtapositions of words—
effective
and 
results—
and of colors central to our company's brand.
Animated words videos have many uses
Animated words videos are a quick way to communicate a "brand" or deliver a simple message. In fact, we think they have broad applications for a range of organizations and businesses. For example, animated words videos could be used for:
A quick we-can't-wait reminder of your annual conference

An announcement of a special deal like ours

A sincere thank you for a donation or purchase
An introduction of a new initiative
Since our call to action is to pick up the phone, we didn't use an interactive button in the video above, but as in all MiniMatters videos, an animated words video can have
an  interactive, clickable button directing viewers to a web page that lets them take direct action
 such as a conference registration or donation page.
Animated words videos are inexpensive
If you're just getting your feet wet in video and have a clear purpose in mind, animated words videos could be a great place to start. We don't need lighting and we don't need shooting time. We (and you) won't be scheduling interviews. All you need is a thorough understanding of your brand and key words that highlight the message you'd like to convey. Have you ever had a simple message that you wished you could enhance just a little? Let us know in the
comments
!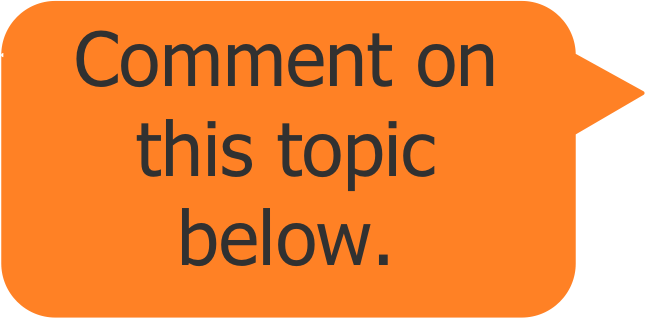 If MiniMatters can help you with business video, fundraising video, association video, or other video production needs, we'd love to provide an estimate through our online form, talk with you at 301-339-0339, or communicate via email at

[email protected]

. We serve associations, foundations, nonprofits, and businesses primarily in Washington, DC, Maryland, and northern Virginia.
If you'd like to take advantage of our offer a free 15-minute consultation to discuss your video needs get in touch and we'll set up an appointment.