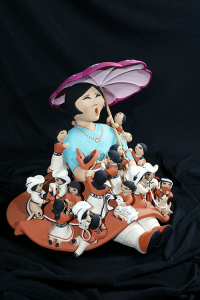 The organizers of Planned Giving Days 2013 created a great program, which included a fascinating keynote address on the first day from
 Dr. Russell James
. Using MRI scans that showed what parts of the brain react when subjects think about planned giving versus immediate donations or other matters, he established a scientific framework for marketing approaches that everyone in planned giving should implement.
Video makes planned giving appealing to donors
Dr. James' work, in fact, buttressed the validity of our case for "Inspired Storytelling," the title of the session we co-presented with Kathy Swayze of Impact Communications, and which closed the conference.  Here's the prezi, below.
Dr. James demonstrated through his MRI slides that questions about bequests trigger people to consider their "life stories," activating parts of the brain that deal with one's own autobiography and with viewing one's own life from an "objective" outside perspective.  The "story" legacy videos that MiniMatters creates, such as the one of Cathy Sigal shown in the prezi, as well as the stories Kathy obtains for her clients, tap into these brain functions. Further, giving  donors the opportunity to participate in and perhaps contribute photos and other memorabilia has a wonderful effect. It enables donors to help 
construct
 their own story in a positive way that reflects the highlights in their life and relationship with an organization or cause. In doing so, they spread inspiration—and positive brain activity!
We loved how Dr. James focused both on what different experiments involving planned giving and MRIs could teach us, and what actions each result should lead planned giving marketers to take ("Learn" and "Do").  We hope to unpack Dr. James's findings much further sometime soon! Were you at Planned Giving Days 2013 too? What did you learn? Let us know in the
comments
!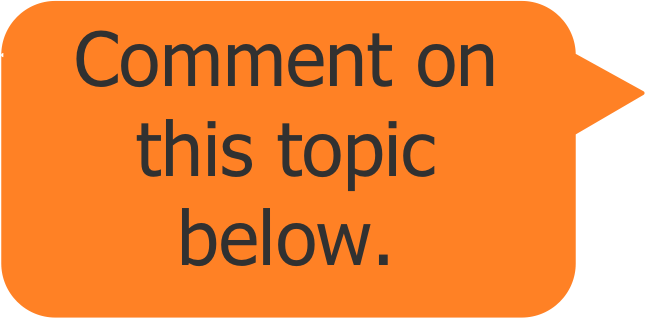 If MiniMatters can help you with business video, fundraising video, association video, or other video production needs, we'd love to provide an estimate through our online form, talk with you at 301-339-0339, or communicate via email at

[email protected]

. We serve associations, foundations, nonprofits, and businesses primarily in Washington, DC, Maryland, and northern Virginia.