Many organizations have the right idea to use training videos. Training videos are visually engaging, can be very cost-effective, and can be delivered easily across multiple platforms and timeframes. We recently attended an event of the American Society for Training & Development (ASTD), where the growing role for video, especially in online training systems, was apparent.
Good training videos are worth 1,000 manuals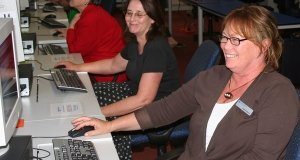 Because of their capacity for combining the visual—including motion and multiple angles–together with audio, training videos can be an extremely effective means of communicating hands-on information. In addition, taken online, video makes it possible to deliver the training to large numbers of widely dispersed people in a highly cost-effective manner. Organizations that place their video trainings within learning management systems (LMSs), can easily manage and monitor the video trainings staff or members take, as well as integrate the videos with other training material. Increasingly, according to participants at the ASTD event, LMSs will allow for social discussion around the training provided, with the aim of enhancing engagement and training results still further.
Key questions for training videos
Here are some key things to consider if you're considering training videos in lieu of or as a complement to other media.
What precisely do you wish to train your viewers to do in each video? Be clear, direct, and specific.
Who's your audience? A young audience may be more engaged by training videos if they are fun. Training professionals sometimes refer to this as the "gamification" of training. More mature audiences need to be engaged, too, but may find funny training videos inappropriate.
What's your budget? There are generally solutions available for every budget, but planning ahead and being efficient and organized with your filming schedule is one way to keep costs down.
What can you expect to save by using a training video? If you're saving on staff time and travel time, this may be substantial as compared with in-person training. If you're simply making sure that training happens in a way that's really effective and engaging for varied learning styles, you still may be saving money by preventing the negative outcomes of unclear and inconsistent training.
What platform will you use to deliver the training? LMSs are one method, and they are available to suit a wide range of budgets. On the other hand, some organizations are using YouTube, Vimeo and other free platforms, because ease of use and quick access is a high priority. It's great to invest in training videos, but it's also important to think of how your intended users will access them.
Are you considering making training videos? What questions will you need to answer before you engage a video producer? Let us know in the
comments
!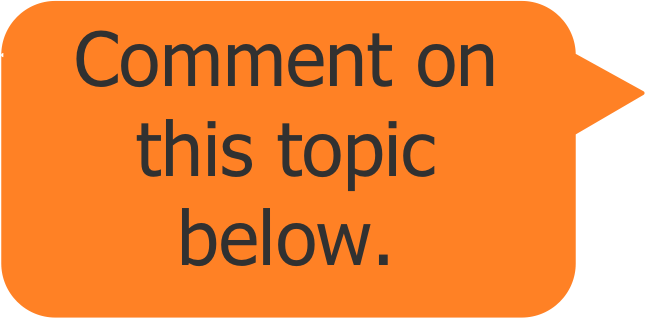 If MiniMatters can help you with business video, fundraising video, association video, or other video production needs, we'd love to provide an estimate through our online form, talk with you at 301-339-0339, or communicate via email at

[email protected]

. We serve associations, foundations, nonprofits, and businesses primarily in Washington, DC, Maryland, and northern Virginia.