Training Videos Are an Effective, Inexpensive, and Efficient Way to Communicate
Online Training Videos provide an efficient way to communicate with your staff, customers, or stakeholders 24 hours a day, 7 days a week. They also can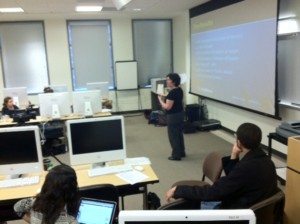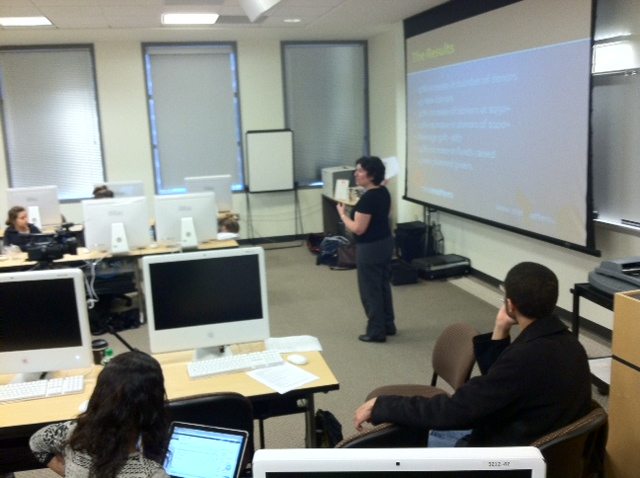 be fully adapted to the learning needs of your audience in terms of length, content, and delivery platform.
If you'd like to discuss your ideas for a training video, please contact us at 301-339-0339 or videos@minimatters.com. Or you can get a free estimate by clicking at "Get an Estimate" to the right.
How You Can Use Training Videos
Training videos can be produced to your particular need. Below are a few types of videos that can be effective for training, coaching, and online learning:
"How To" Video
Staff Presentation Video
Executive Team Report Video
FAQ Video
Crisis Communication Video
Internal Staff Training Video (ethics, human resources, technology)
Video showing use of online training course
Get an Estimate
Now Is a Great Time

MiniMatters can help you with fundraising video, nonprofit video, or other video production needs.
We serve associations, foundations, nonprofits, and businesses primarily in Washington, DC, Maryland, and northern Virginia, but also in other areas of the country.
Get an Estimate