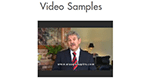 Two weeks ago we wrote about
video in PowerPoint
; one week ago we wrote about
video in Prezi
; this week we'll conclude our
embedding a video series
with Adobe Acrobat. The box below is a YouTube video, but it shows a pdf we created in action, with videos embedded. PDFs are deceptively simple little files. They don't have the gee-whiz factors of a prezi, or even a PowerPoint, but they're immensely useful because, with the free downloadable Adobe Reader, anyone can open them on any computer, and unlike word processing documents, they'll look just the same. You can even open them on a Kindle e-reader (though we're not sure how embedded video will look, especially on more basic Kindles) or an iPad. And when you take advantage of embedding a video, you make them a lot less simple. It's a really spectacular touch for a stand-out grant proposal or client presentation.
Embedding a video in a pdf—option one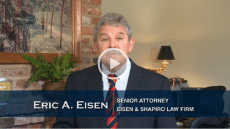 In option one, embedding a video in a pdf requires including an image that's linked to an online video. So long as your reader has working internet when they're reading your pdf, and you've got your video online, this will work beautifully. Make sure you're very confident of your video's URL, and be sure and check that the link works. An image like the one shown here, with a play button, will make it intuitive to click on.
Embedding a video in a pdf—option two

It's also possible to include an actual video IN your pdf—yes, that's right, embedding a video into a humble pdf really can be done. That's what we did above. On the Tools pane, select multimedia, video, place your cursor to the desired spot, stretch to form a rectangle, and then browse to the video file and click OK.  We have found that inserting the URL of an .flv file placed on our server works smoothly.  Then, to make it look really good, use a control click (Mac) or right click (PC) to access "Properties."  We then choose to upload a jpeg poster image of our video with a visible play button.  If you've done everything right, you can get the wonderful interactivity above from a "mere" PDF.
The advantage of this method is that embedding a video directly into the file alleviates the need for the Internet. It also keeps the eyeballs you want on your pdf, instead of diverting them to your YouTube channel or another place where you have your video. The disadvantage is that, although version 9 of the Adobe Reader is free, just like every other version, some users may not have updated their Reader yet, and readers that haven't won't be able to watch the video. If you know your intended audience is the sort of person who won't get impatient with the need to update her reader, or you know what version she's running (if she has an assistant and you have a good relationship with him, perhaps you can ask!), this may be the best solution. As well, over time more and more people will update and embedding a video directly into the pdf will be more reliable.
Three reasons to consider embedding a video in a pdf
You can show your impact by showing beneficiaries or satisfied customers.
It's one more way to increase your return on investment in your video by bringing a new audience to it.
It'll help you stand out as a forward-thinking organization that understands the power of video.
Does your next video production plan include a video that will work well to enhance documents like grant proposals or client presentations? Let us know in the
comments
!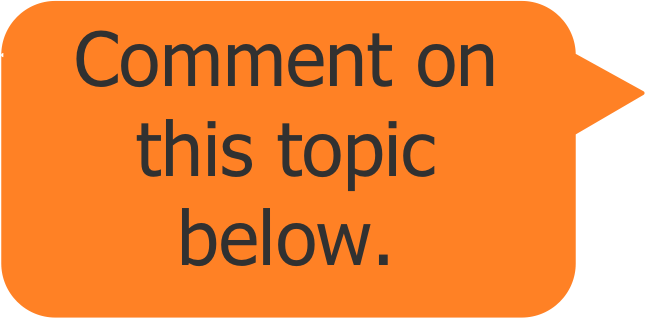 If MiniMatters can help you with business video, fundraising video, association video, or other video production needs, we'd love to provide an estimate through our online form, talk with you at 301-339-0339, or communicate via email at

[email protected]

. We serve associations, foundations, nonprofits, and businesses primarily in Washington, DC, Maryland, and northern Virginia.
Time's running out! If you'd like to take advantage of our offer a free 15-minute consultation in July to discuss your video needs, get in touch and we'll set up an appointment.