MiniMatters recently had the pleasure of attending
Women in Technology's
Fourteenth Annual Leadership Awards Banquet, an event that kicked off with an event video we produced to add pizzazz and a note of humor to the evening. Like the "Kids React to" videos
we wrote about some months ago,
Women in Technology's event video trades on the appeal of kids' unvarnished reactions. In this case, the girls' views of technology, math, and leadership really complemented the serious aspect of honoring women who show leadership in a field where men still hold the majority of jobs.
Event video done right enhances an evening
A number of the speakers and awardees at the banquet improvised call-backs to the event video, which kicked off the evening on a big screen prior to dinner service. They really had fun with referring back to one of our young commenters' use of "AWESOMENESS!" to describe female leadership and to the "whoop whoop" arms over the head gesture one of the girls in the event video said she would make if she won this kind of award. The exuberance of the young girls who will be heirs to the progress of the women in the room made the evening truly poignant. We so enjoyed watching the way the event video was able to bring together the generations and make women in the technological fields laugh out loud as they began a well-deserved dinner. Have you thought about the "fun" part of your upcoming event's underlying message? Let us know in the
comments
below what could be fun and complementary!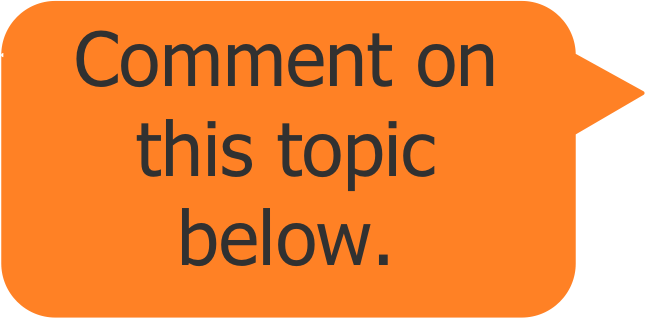 If MiniMatters can help you with business video, fundraising video, association video, or other video production needs, we'd love to provide an estimate through our online form, talk with you at 301-339-0339, or communicate via email at

[email protected]

. We serve associations, foundations, nonprofits, and businesses primarily in Washington, DC, Maryland, and northern Virginia.